Meet Our Doctor
Nicole Martino, DMD
Dr. Nicole Martino is a native Floridian from Fort Lauderdale. She completed her Bachelor of Science in nutrition and Master of Science in medical research at the University of Florida in Gainesville, including two years of dental research with an accompanying thesis for her master's degree. Continuing her education at the University of Florida College of Dentistry, she graduated with her dental degree in 2015. Upon graduation, Dr. Martino continued to pursue her love of dentistry by completing a three-year residency program in Prosthodontics at UF, graduating in 2018. The specialty of prosthodontics deals with patients of all ages and treatment types, with an emphasis on complex cases requiring extensive rehabilitation of one or both dental arches.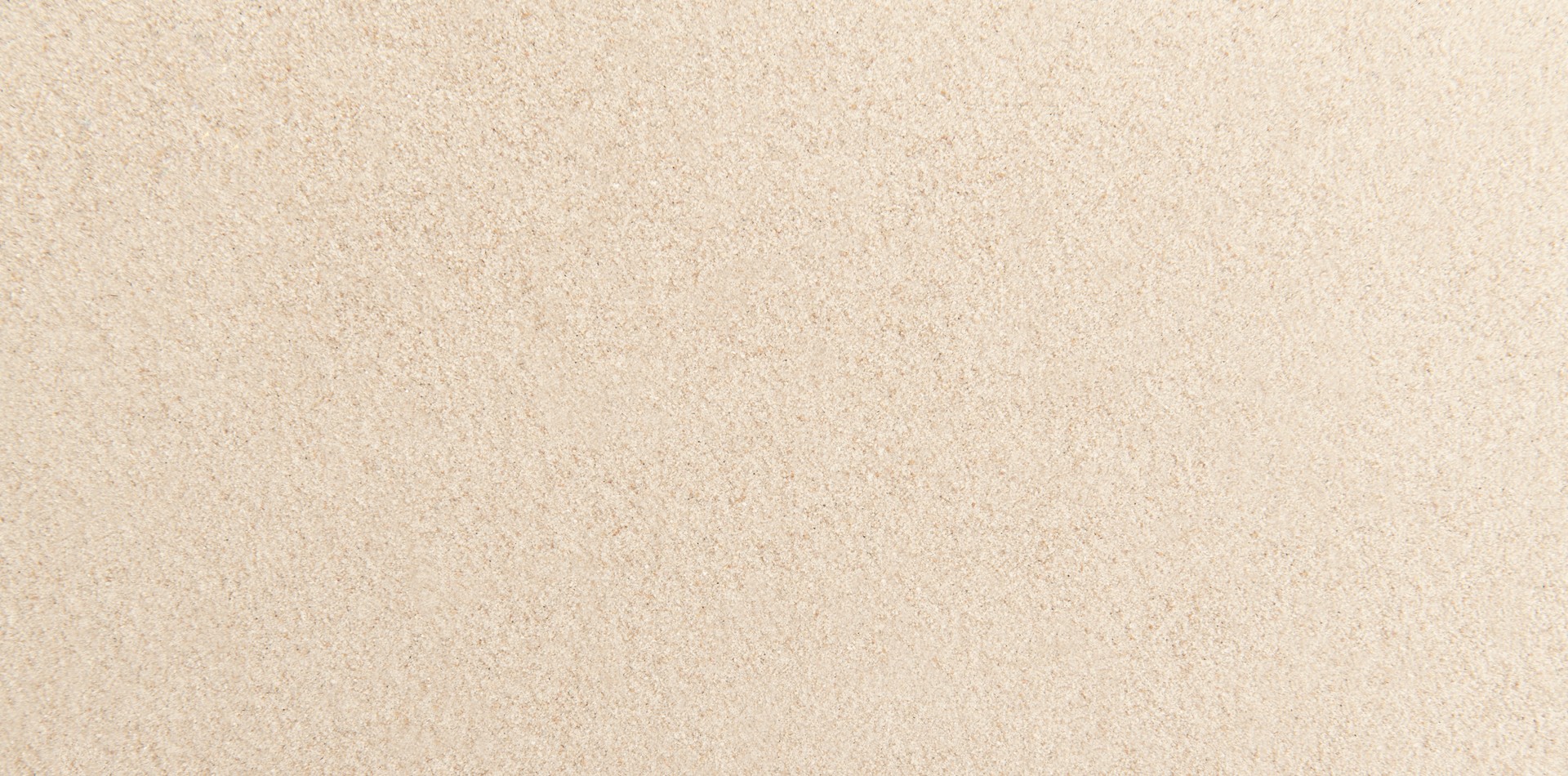 Services Offered
Dental Implants
Dental implants represent the most advanced system for replacing missing teeth, and come the closest to replicating the look, feel, and function of a natural smile.
COMING SOON
Dentures
Thanks to advances in dental materials, technology, and methods of care, it's easier than ever before to replace missing teeth with natural-looking dentures.
COMING SOON
Full Reconstruction
The process of full mouth reconstruction often involves rebuilding and/or replacing many, if not all of the teeth in the mouth.
COMING SOON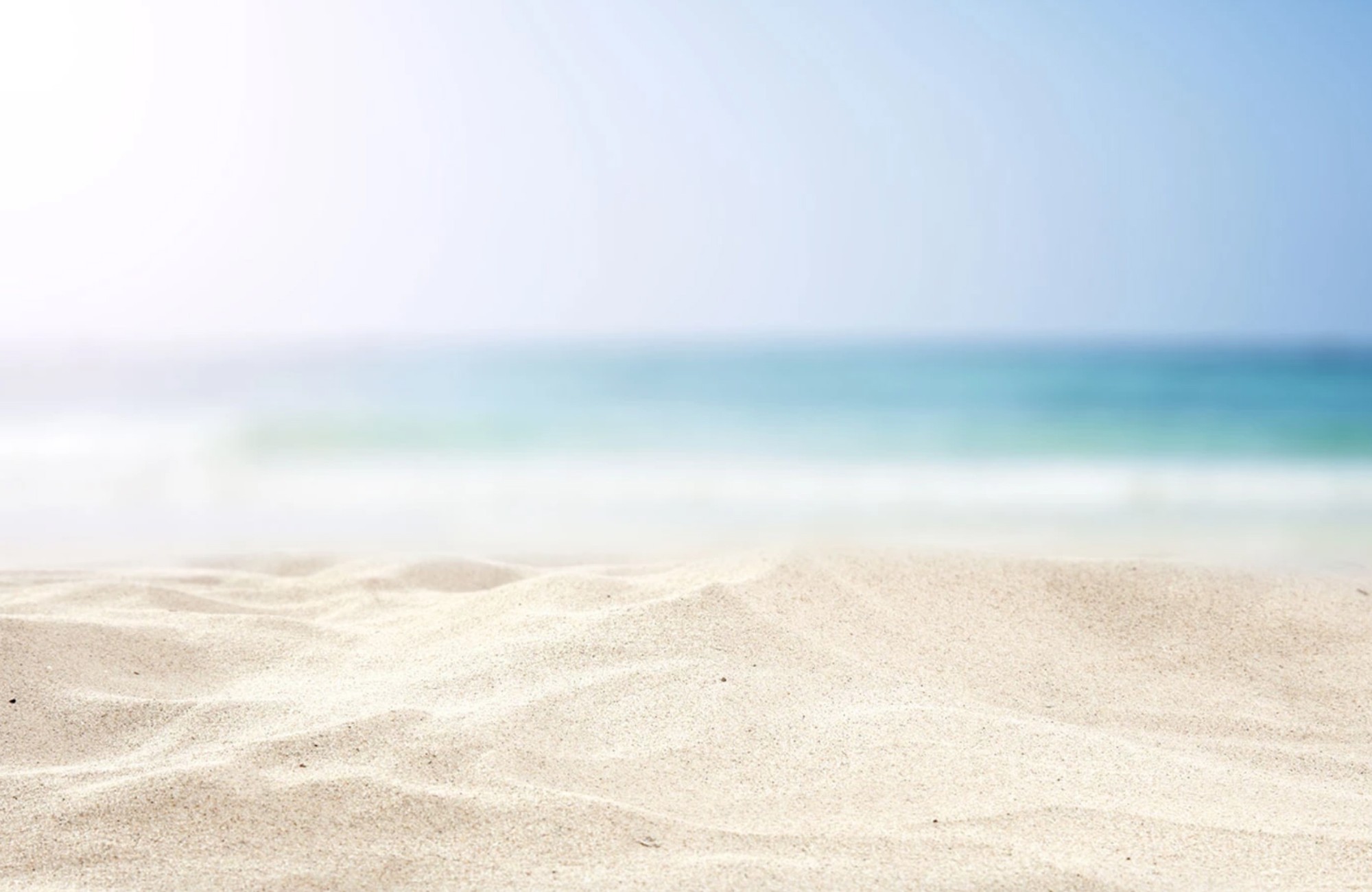 Innovative Dental Solutions Of Seminole
Your Trusted Local Dentist
Monday9 am - 5 pm
Tuesday9 am - 5 pm
WednesdayClosed
Thursday9 am - 5 pm
FridayThursday
Sat & Sun:Closed